Our Philosophy
Listen. Learn. Leverage.
Vision
At Parity Financial, our intention is to Listen to our clients for ways we can help relieve some of the burden and stress with financial planning. Through Learning about their situation and understanding their goals, we can provide tools and strategies to Leverage a plan into action.
Value
We understand the challenges people face daily. We are committed to our clients' families and the community. Above anything else, we strive to maintain a balance between planning for our lives and truly living them.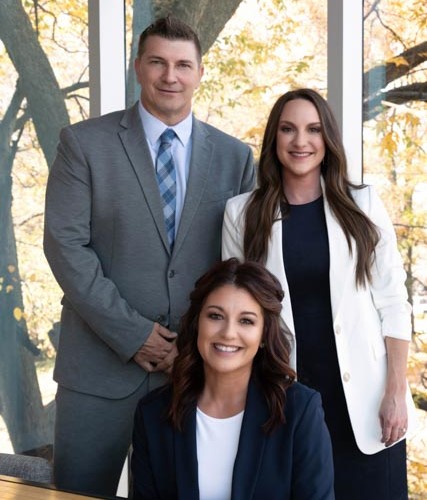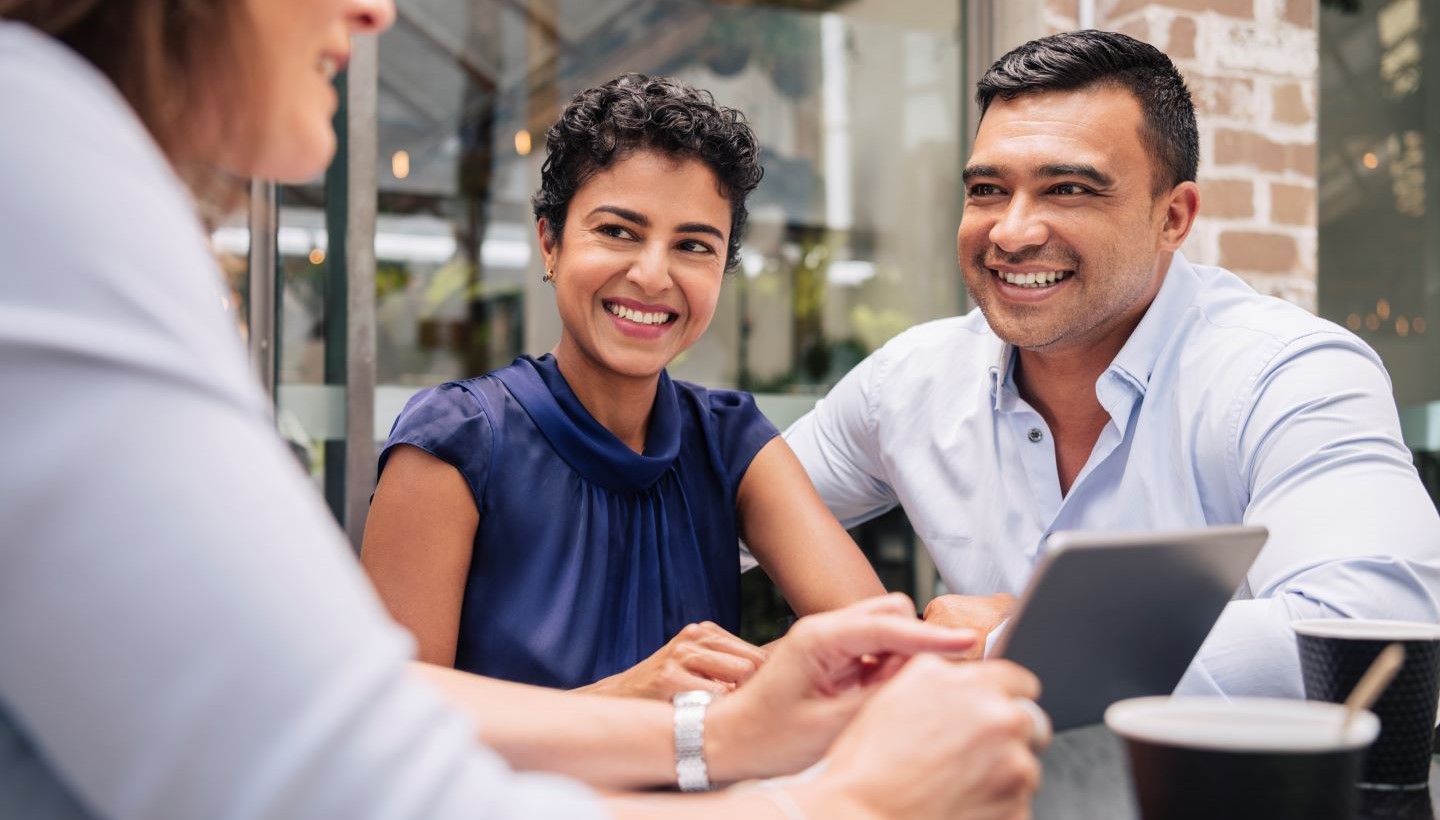 Discovery Meeting
We begin our working relationship by sitting down to learn about your current situation, how you came to where you are and the goals you want to achieve in the future. This can be done in one meeting or a series of conversations. By gaining clarity on what your priorities are will leads us to the next step.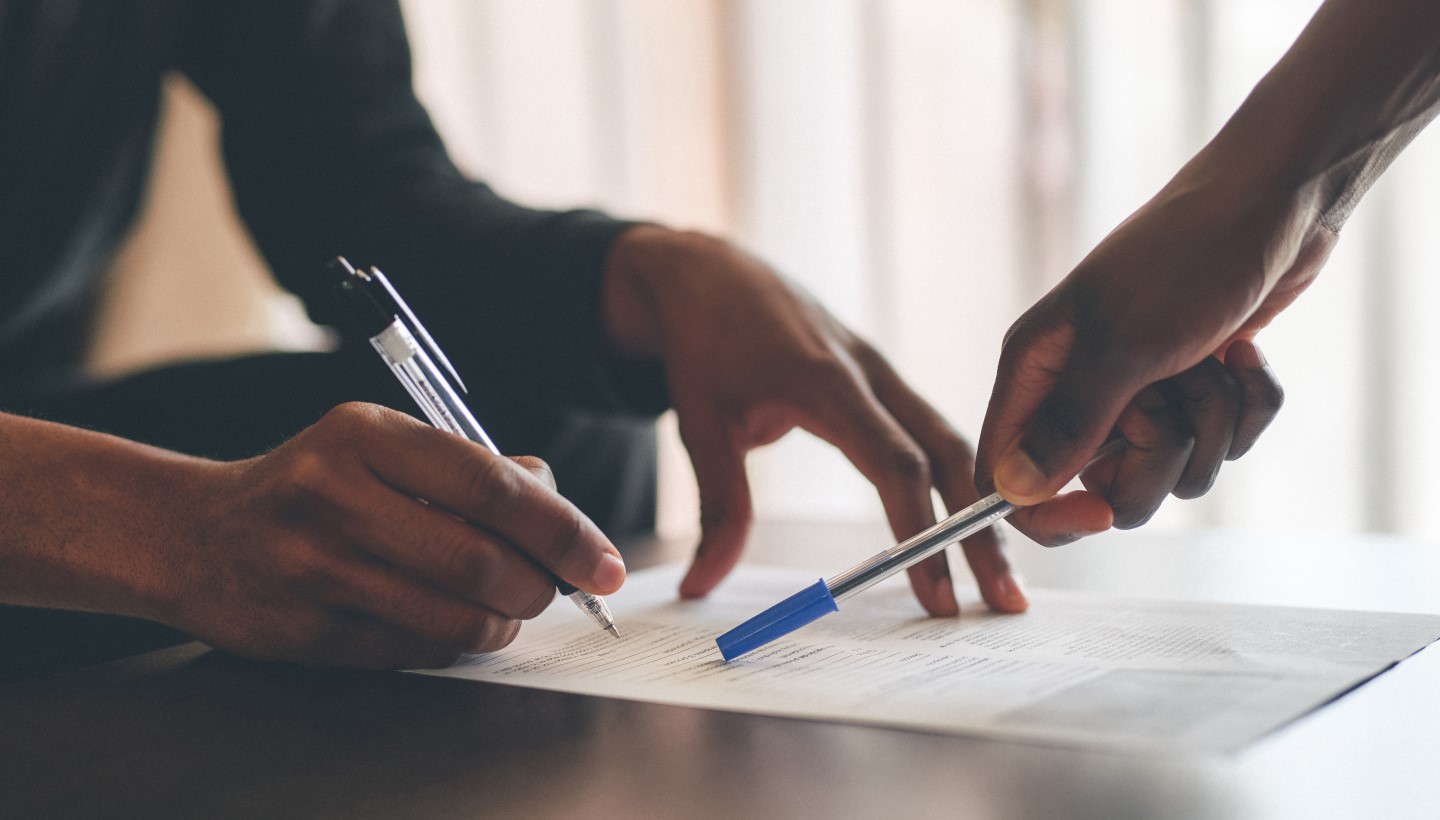 Building a Plan
After gathering and analyzing your information, we take the lead to explore the avenues necessary to meet them. We provide specific recommendations and actionable items that will increase the probability of you reaching your financial goals.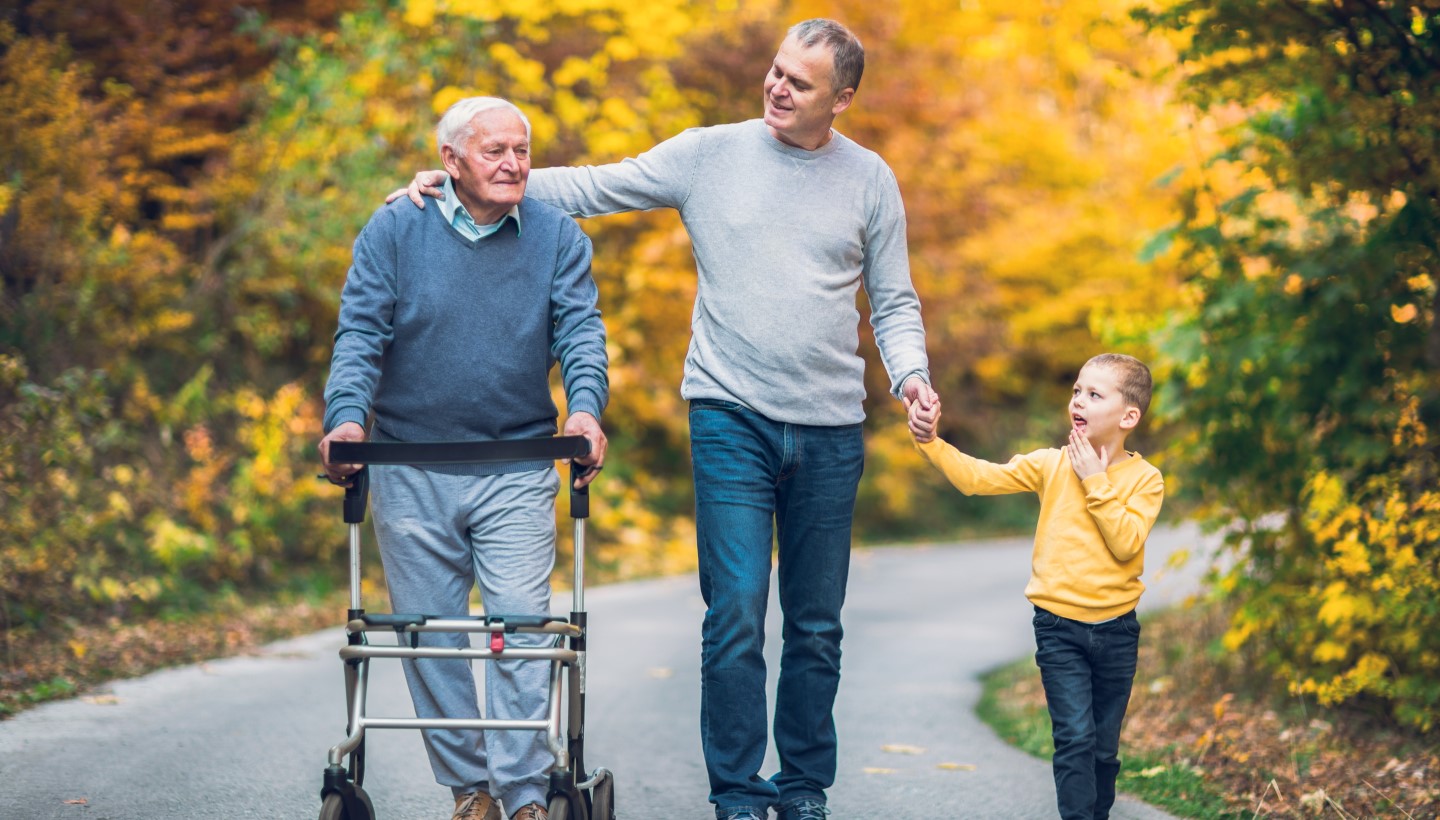 Taking Consistent Action.
A plan without action is simply words on paper. Following our system of prioritizing the steps to take, collaborating with your trusted advisors, we help you implement your plan and ongoing management of it as your life constantly changes.
The Difference is in Our Philosophy.
Listen. Learn. Leverage.
Speaking
Kristin and Gary have experience in providing financial education and motivation unlike most in their industry. Through speaking engagements, both in person and virtually, our team has a passion for speaking to industry peers and corporations about topics including:
How to Balance planning your life and living it
Blueprint for Financial Success
Tax Diversify Your Retirement Income
Flexibility in Retirement
Market Analysis
Investment Process
Kristin also frequently speaks to young women groups about the correlation of building self-esteem and financial stability.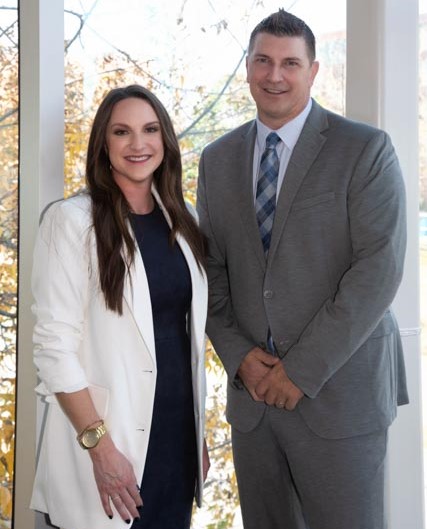 Eagle Strategies
Kristin Daniel is an Eagle Plus Adviser with Eagle Strategies LLC, and also serves on their Advisory Board. Eagle Strategies provides Kristin with professional oversight of fee-based financial planning and investment advisory practices and access to investment management programs and the web-based "Wealth Management Solution". Eagle Strategies LLC is registered with the Securities and Exchange Commission as an "Investment Adviser" and is an indirect, wholly-owned subsidiary of New York Life. Kristin is an Investment Advisor Representative (IAR) of Eagle Strategies LLC.
Ash Brokerage
Ash Brokerage is an unaffiliated privately-owned family-operated insurance brokerage general agency. Ash provides us with a multitude of products and support for life insurance, long-term care, disability income, and annuities, not available through New York Life or its subsidiaries. Our affiliation with Ash complements our mission to provide our clients with objective solutions to suit their individual needs.
New York Life
Kristin Daniel and her fellow financial professionals are proud to be affiliated with New York Life Insurance Company. New York Life and its wholly-owned subsidiaries provide life insurance, annuities, long-term care insurance, and mutual funds. A mutual insurance company, New York Life is one of the largest mutual individual life insurance company in the United States and holds the highest possible financial strength ratings currently awarded to any life insurer from all four of the major credit rating agencies: A.M. Best (A++), Fitch (AAA), Moody's Investor Service (Aaa), Standard & Poor's (AA+). (Source: Individual independent rating agency commentary as of 7/30/2018)

Based on revenue as reported by "Fortune 500 ranked within Industries, Insurance: Life, Health (Mutual)," Fortune magazine, 6/12/17. For methodology, please see http://fortune.com/fortune500/